Lektroid has featured on labels such as Street Sounds, Dominance Electricity, Crobot Music, Binalog recordings, etc. He has gigged all over the world for moderate returns. His benevolence really shines through having donated music to MacMillan Cancer Support charity via the 'Touched Bass' compilation.
Electro-Funk Albums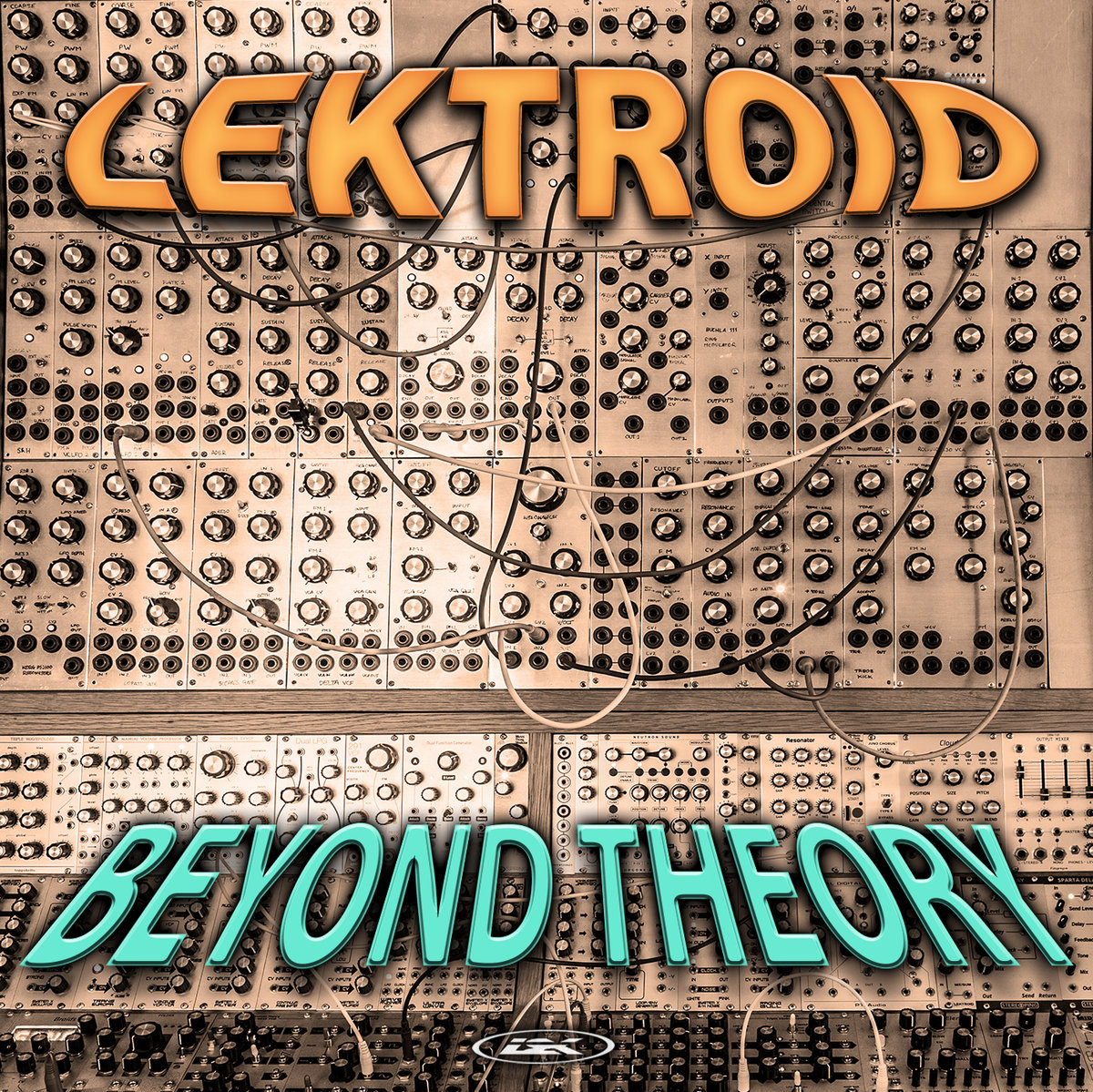 BEYOND THEORY
Followup album to Quantum Theory. Some of his most inspired work is found on this awesome album.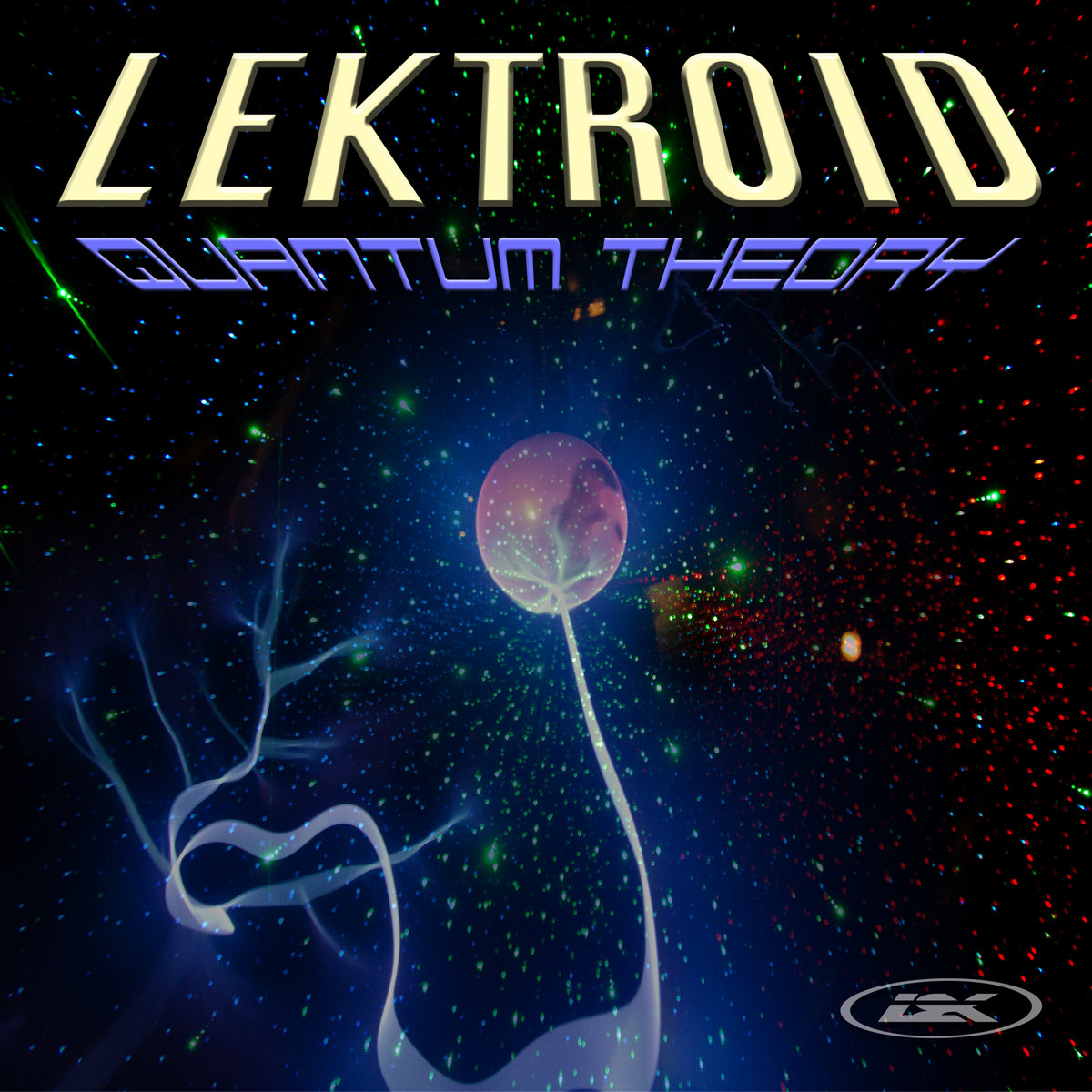 QUANTUM THEORY
Lektroid's second full album, his finest works are found on this. His most well known tracks featured in this album.
Ambient & Chill-out
Mixes