"I am currently in my third year of my degree, and for my music technology project, I have decided to produce an EP of 4 tracks. This should illustrate not only my own experience of music production, but also all that I have gained from the teachings in the university." - Richard LektroiD

The EP written for this project is now complete and has had much interest on social media, it has also been signed to a long established label for both vinyl and digital releases, along with a "best of" album comprising of tracks from LektroiD's previous albums and archives. Due to this, other than the promotional video snippets already shared, we are bound by contract not to embed the individual tracks in full anywhere publicly visible.


Cover Art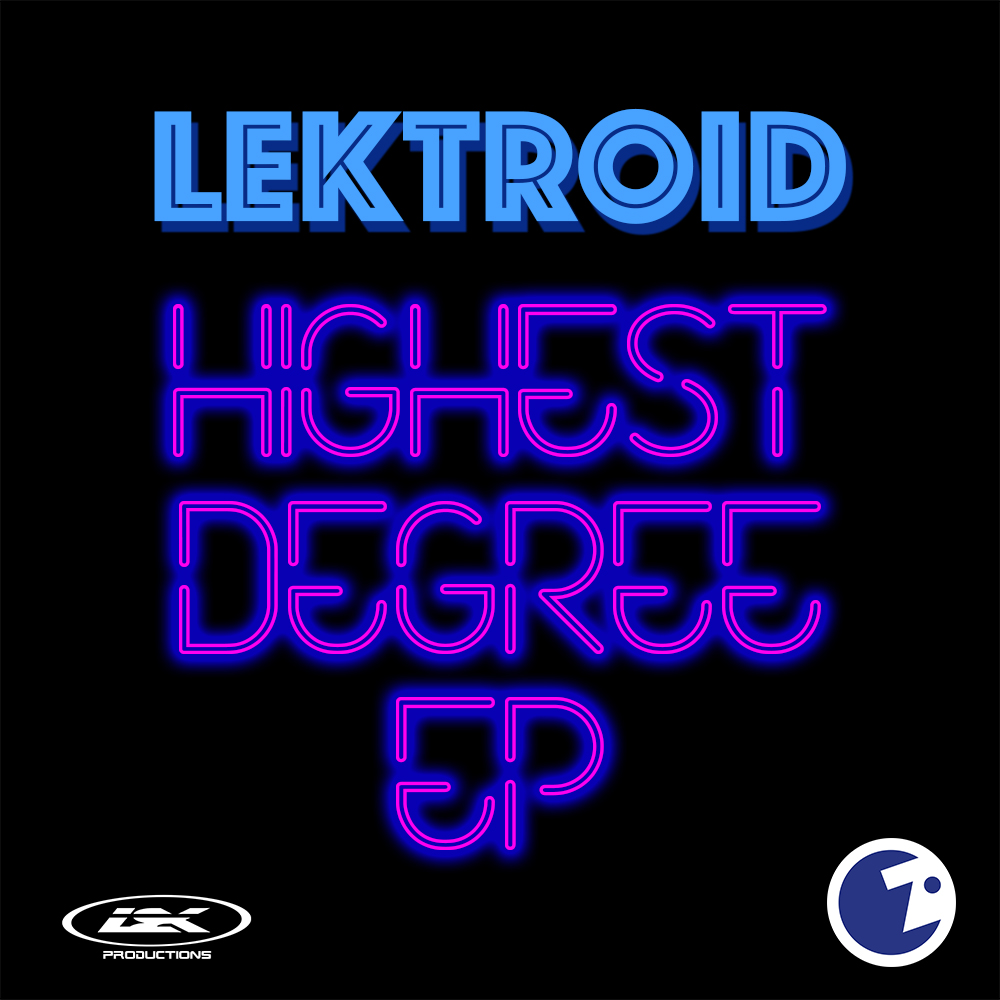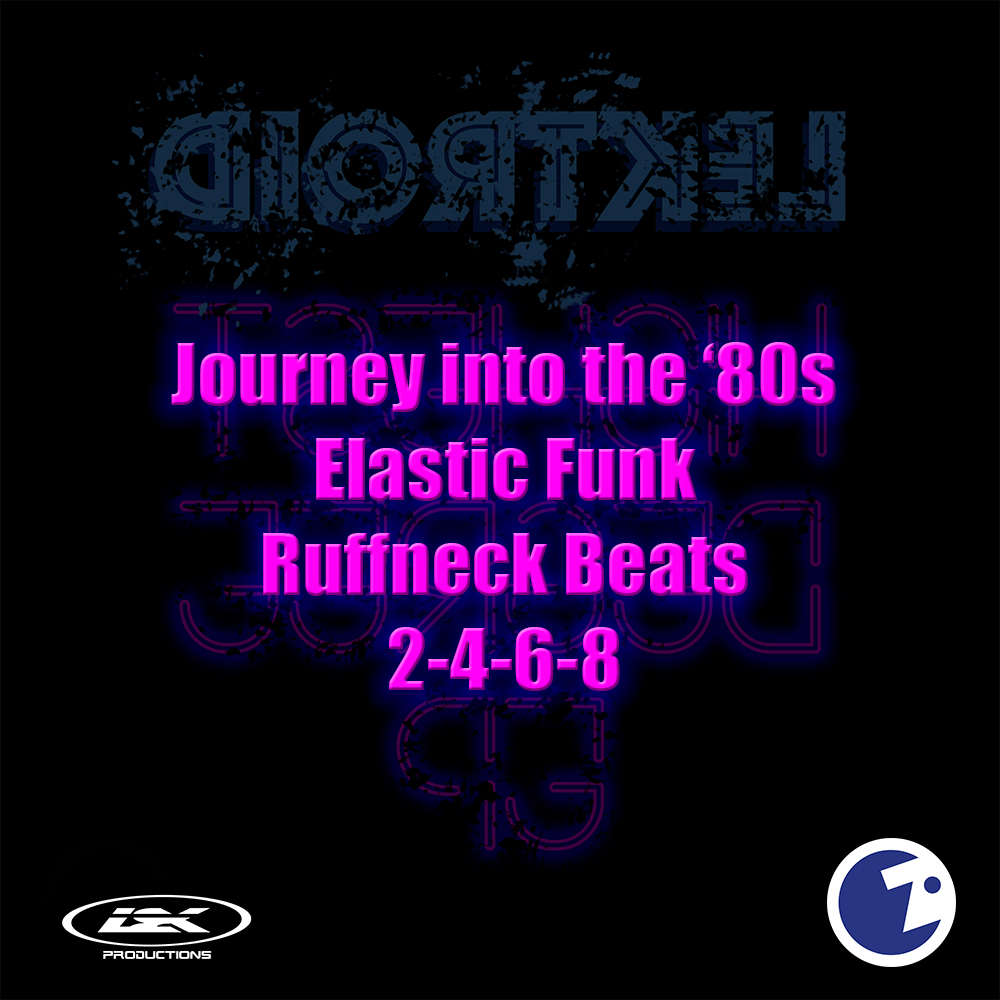 Promotional video
All video editing by Richard Elliott.
All music written by Richard Elliott.
All artwork by Richard Elliott.
Addendum
Post-deadline update: After the initial degree project was completed, there has been a small change in the EP title and tracklist. The EP will now carry the same name as the title track, "Journey into the '80s". This was due to the original title having no relevance to any of the track titles. It was also decided to drop the track "Elastic Funk" (which another label is now interested in), and have a radio mix of the title track in its place. All tracks have since been mixed and finalised to release standard

The updated tracklist is as follows:

1. Journey into the '80s (Radio Edit)
2. Journey into the '80s (12" Mix)
3. 2-4-6-8
4. Ruffneck Beats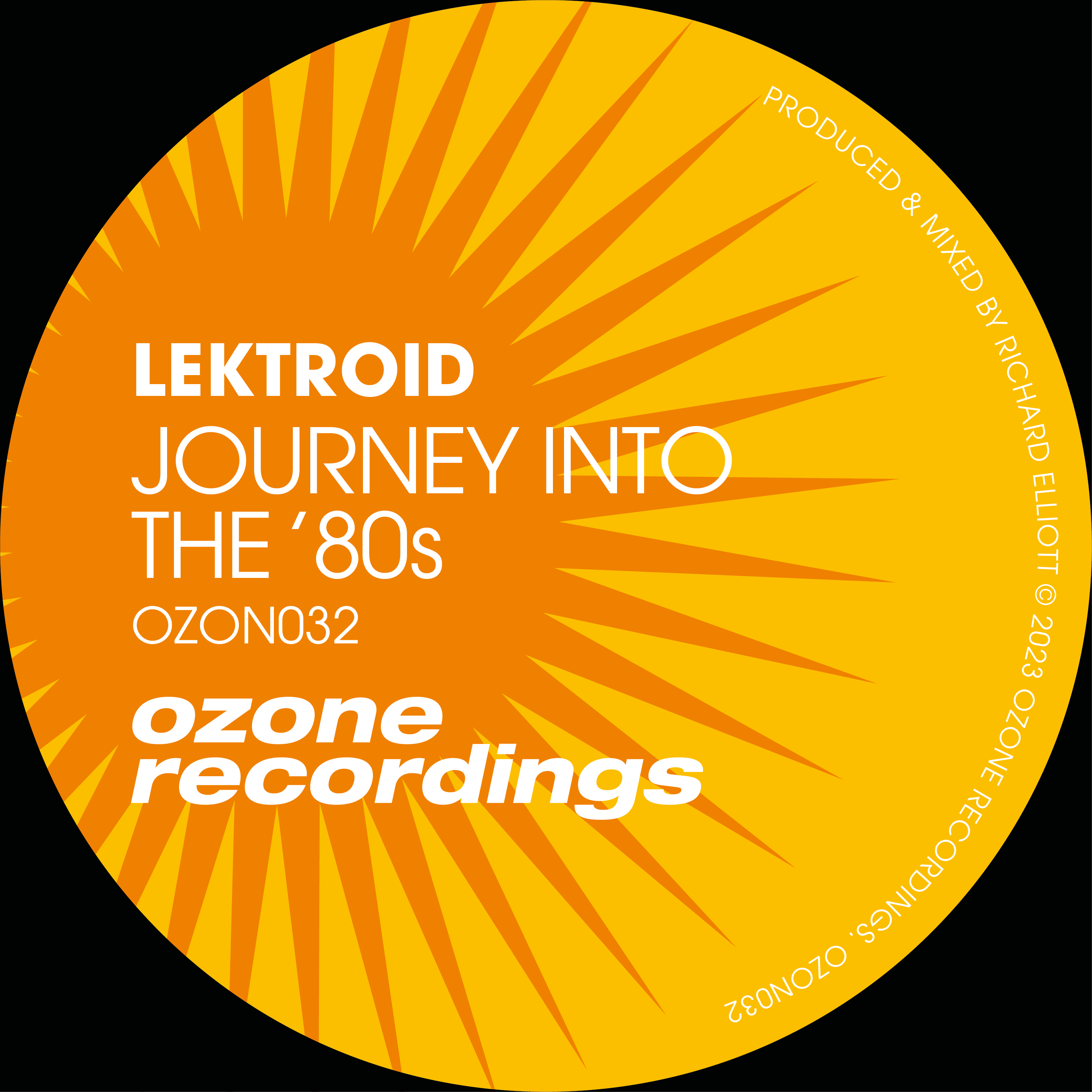 Release date for the EP is now 23rd June 2023. Ozone Recordings has since hosted the tracks on Soundcloud as a promotional tool in the run-up to the proposed release date.